Chocolate City Group is a 360-degree media and entertainment company consisting of a music label, music licensing company, management consulting firm and lounge. We are located in Lagos, Abuja and Nairobi, and have operations in the United Kingdom, United States, South-Africa and Ghana
Chocolate City Music was established in 2005 and is the longest-running major record label in Nigeria.
It has released over 20 albums a and has a repertoire of over 1,500 songs.
The company has proven its ability to develop leading artists in the sub-Saharan region and distribute their content effectively – gaining accolades from BET, MTV, the British Council and other organizations
Chocolate City relocated to Lagos in 2012 and in 2013 reorganized itself to facilitate its transition to a full-fledged entertainment & media company
Founders & Executive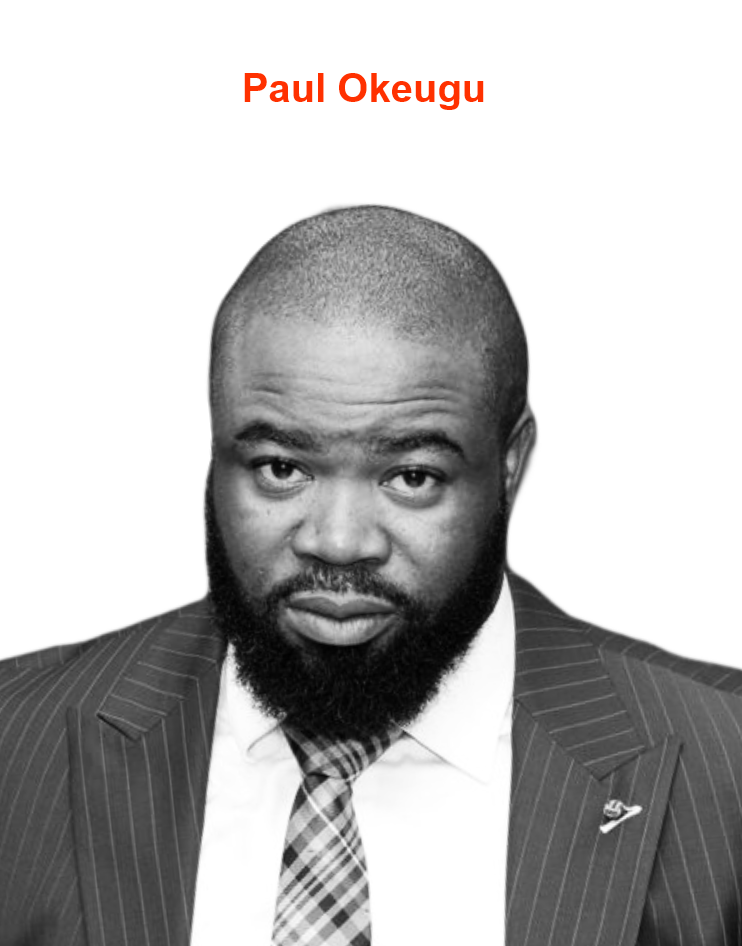 Join our team and become part of our mission